FeatPost is an extension of the MetaPost language that has a fairly large set of features to facilitate the production of schematic diagrams, both in three dimensions (3D) and two dimensions (2D). These schematic diagrams are vectorial and focus on the representation of edges (unlike ray-traced raster images that focus on surfaces). For the production of animations see aneemate.
Click on this icon to download the most recent version of FeatPost from CTAN:
The
documentation
is also
there.

Human
translation:

The development of FeatPost began in the late nineties. As this page is about that old, the examples below are only a very small subset of those contained in this page.
Volumic Angles and Circles in Space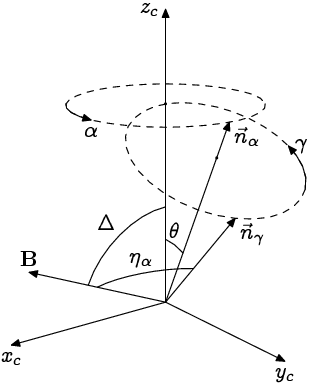 Polyhedra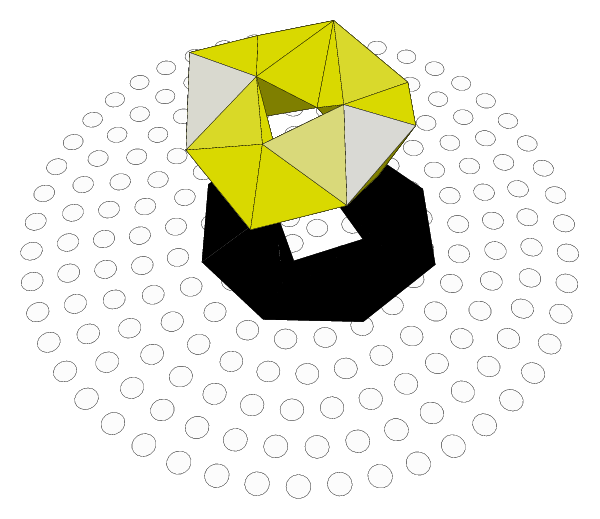 Generic Stuff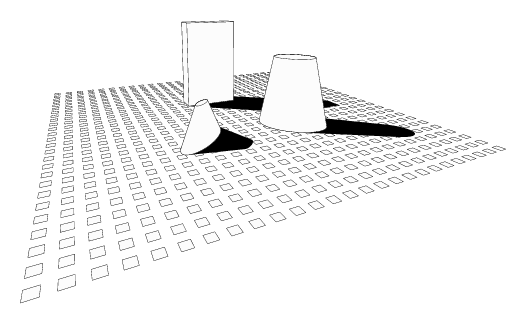 Complex Structures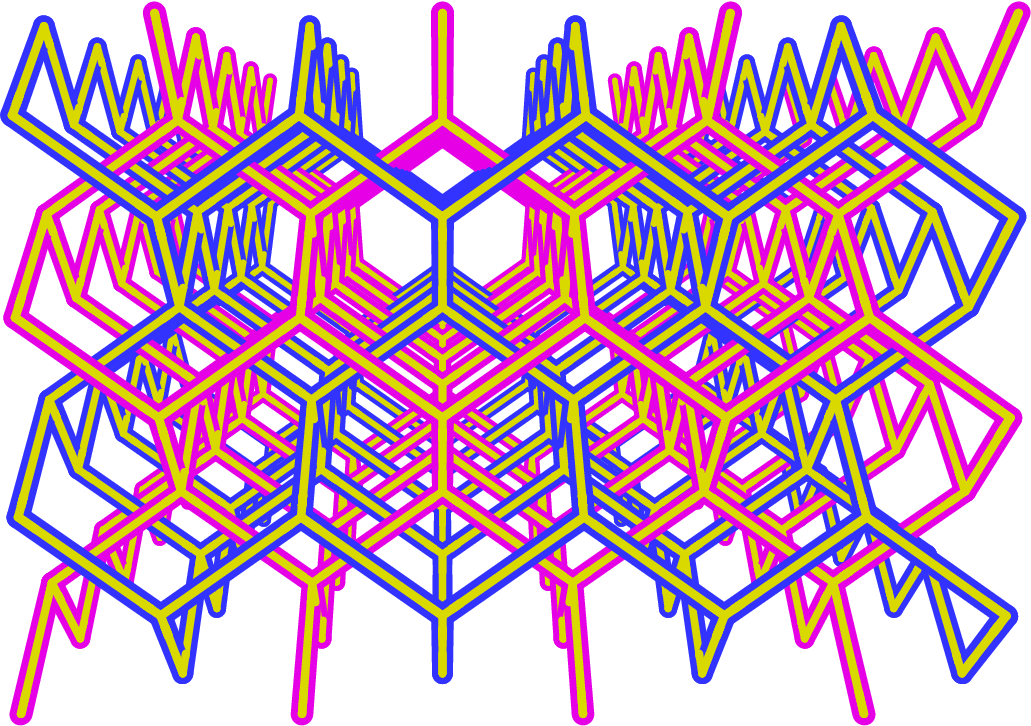 Parametric Surfaces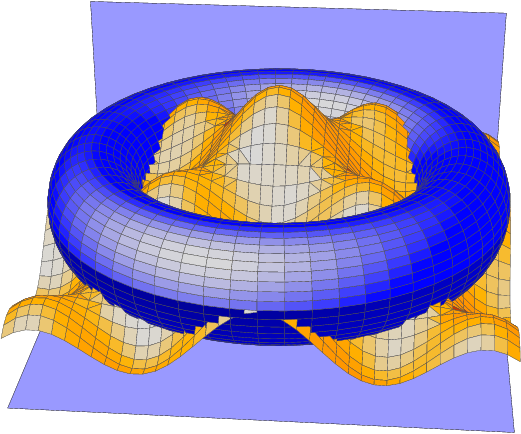 Automatic Perspective Tuning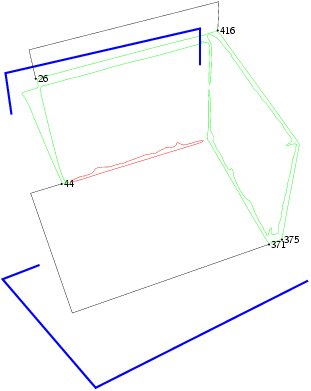 Related
TUG
Marc van Dongen
Asymptote
featpost
Edward Tufte
Open Directory
Springer
---
Last modified: Sat Jan 30 18:20:11 WEST 2016